About us
Wunderbit is a financial technology (fintech) company that strives to facilitate the real-world use of cryptocurrencies through a number of products and solutions. We allow our clients to buy Bitcoin safely and securely.
Wunderbit currently offers bitcoin and other cryptocurrency exchange services and a trading automation platform.
Our mission
We at Wunderbit believe that cryptocurrencies and blockchain technology will help create a better financial system for the future. We strive to help that future come to life by creating products and services that make the real-world use of cryptocurrencies simple, stable, transparent, and secure.
Our vision
While we truly believe in the power of cryptocurrencies to revolutionize finance, we see a number of issues impeding their use in the real world. We strive to solve these issues by creating solutions that will greatly simplify the day-to-day use of cryptocurrencies for both businesses and individuals.
Our team
Established in Estonia in 2018, Wunderbit is run by a passionate team of experts from the fields of finance, trading, anti-money laundering, and software development. Our experts have previously worked for such companies as Deloitte, SEB, Swedbank and Marex Spectron.
Media about us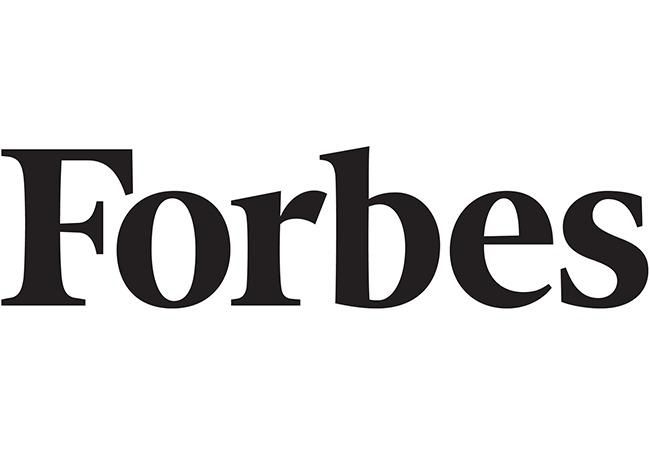 Our products
WunderTrading Buy Crypto – a cryptocurrency exchange. Buy Bitcoin and other cryptos with VISA and MasterCard at the best exchange rates.
WunderTrading – a copy trading platform. Smart crypto trading and investment on autopilot. Copy-trade trading bots created by best traders in crypto. Multi-exchange crypto trading terminal with strategy automation allows you to set Take Profit and Stop Loss on every exchange you trade.