4 Amazing Bitcoin Movies You Absolutely Need to Watch
Love movies, Bitcoin, and learning new things? If so, then you're in for an absolute treat! Chosen by our experts, listed below are some of the best documentaries on the subject of Bitcoin. Some of these films are aimed at the general audience, while others target crypto enthusiasts. So whether you're a complete Bitcoin novice or a cryptocurrency expert, you're bound to find something you'll enjoy on our list!
Directed by: Tim Delmastro
Year of release: 2018
The most recently released film on our list, Bitcoin: Beyond the Bubble is also the one our experts recommend you watch first if you're just learning about Bitcoin. Aimed primarily at the general public, Delmastro's film does a remarkable job at introducing its viewers to Bitcoin in an understandable, entertaining, and easy to follow way.
The movie starts off by talking about the various payment methods humanity used throughout its history. Going on from there, the film introduced Bitcoin, explains what makes it a good medium of exchange, and addresses the most common criticisms aimed at the technology.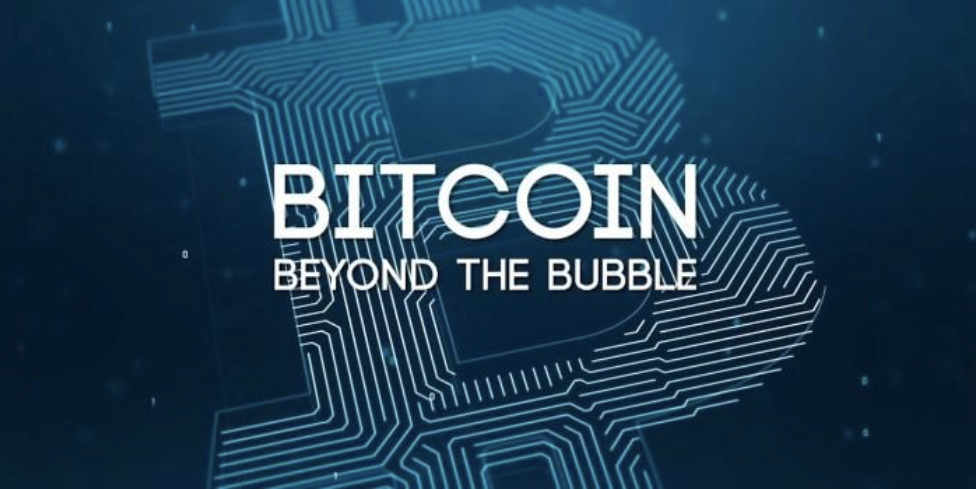 Easy to understand and clocking in at only 35 minutes, Bitcoin: Beyond the Bubble makes for a great introductory film to Bitcoin.
Made by: VPRO
Year of release: 2015
Produced by Dutch television broadcaster VPRO, The Bitcoin Gospel is one of the most well-known documentaries about Bitcoin and somewhat of a cult classic. Having been one of the first major documentaries to explain Bitcoin to the general public, the film introduced hundreds of thousands of new people to cryptocurrencies. Fun and entertaining, The Bitcoin Gospel is still a good watch today, despite being somewhat out of date.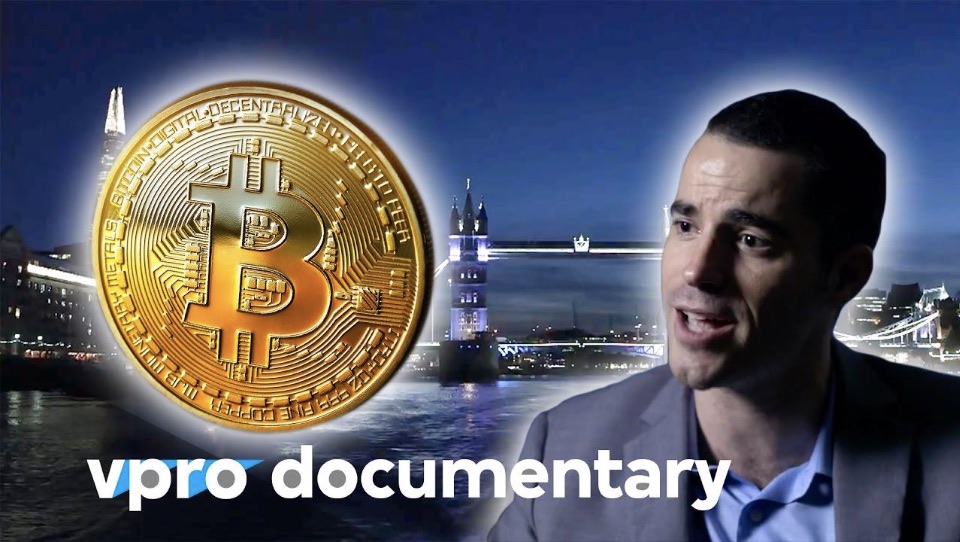 The Bitcoin Gospel is still a great starting point for beginning your Bitcoin journey.
Directed by: Christopher Cannucciari
Year of release: 2016
Focusing on the ideological battle between Bitcoin and the traditional financial structures it was built to displace, Banking on Bitcoin follows a group of key players in Bitcoin and their dreams of creating a decentralized financial system. Filmed in 2016, when cryptocurrencies were only starting to gain mainstream attention, Cannucciari's film shows the very real struggles, setbacks, and adversities the Bitcoin community had to overcome to make cryptocurrency mainstream.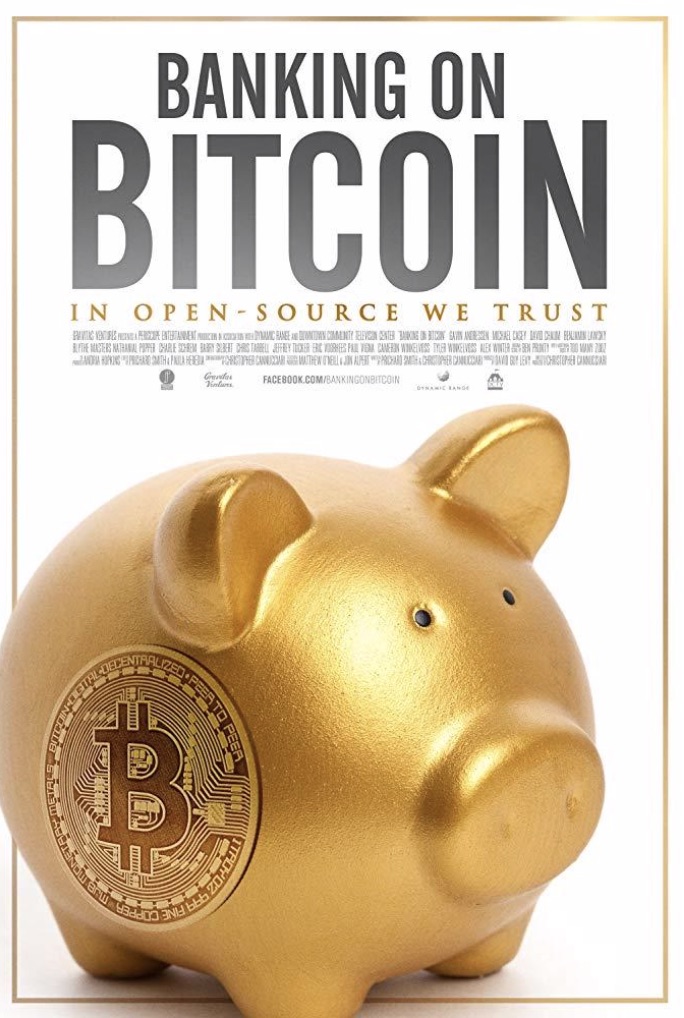 Banking on Bitcoin is a well-presented film that can be enjoyed by anyone, regardless of their knowledge level.
Directed by: Tomer Kantor
Year of release: 2015
If you are a seasoned cryptocurrency enthusiast, then this film will be right up your alley. A strong favourite with our experts, Tomer Kantor's Ulterior States is a documentary that focuses on the fundamental ideological principles behind the Bitcoin revolution. Clocking in at 52 minutes, the movie is very dense with information and juggles several complex subjects without ever resorting to simplification. Strongly recommended by our experts, this film will be best enjoyed by seasoned cryptocurrency enthusiasts.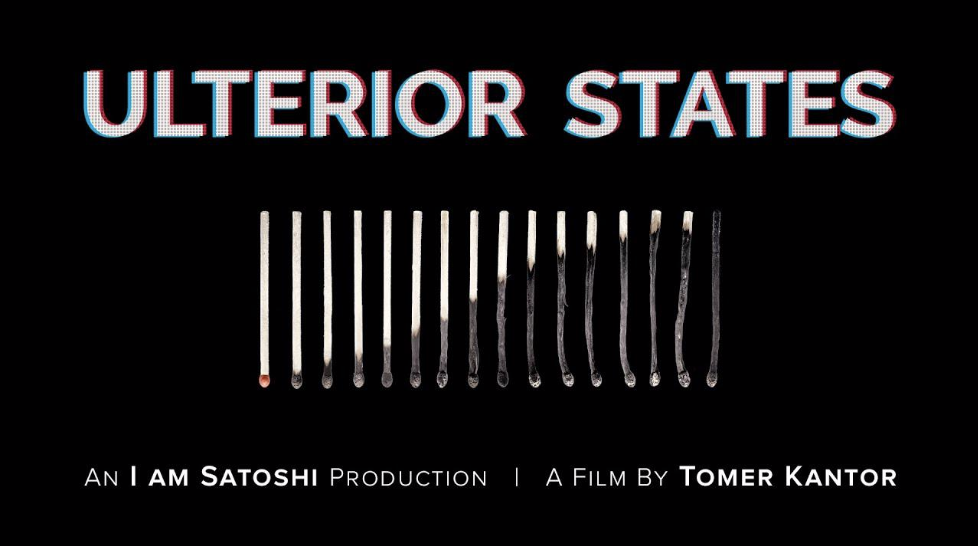 Ulterior States is a documentary that will be best enjoyed by seasoned Bitcoin enthusiasts.